Slovakian spirits are referred to as "pálenka" which means schnapps. There are quite a few  of them which are definitely unique.
TATRATEA
Tatratea is a tea-based herbal liqueur that comes in eleven different flavors and  differing levels of alcohol.  The product originated in the High Tatra Mountains. The most popular variety is Tatratea Original 52% which sells  more than 500,000 bottles each year. The liqueur is produced of black & white teas, herbs and natural fruit extracts. Great for cocktails and also in its original form.
There are 11 available  flavors:
Coconut 22%
Citrus 32%
Peach 42%
Original 52%
Forest Fruit 62%
Outlaw 72%

 Milk & Tea 17%

Acai & Aronia 27%

 Hibiscus & Red tea 37%

Herbal tea digestif 35%

Tea bitter 35%
Tartatea is produced by Karloff
SLIVOVICA
Slivovica is by far the most popular traditional Slovakian spirit. It has a plum taste and it is quite strong (30 – 52 %) . This plum brandy can be also found  under the name "slivka." The most famous brand is Spiš Originál. There are also other flavors of this drink. The most popular is the pear one with the name "hruškovica" or "hruška" but  the blueberry (čučoriedka), raspberry (malina) or apricot (marhuľa) flavors are available as well.
DEMANOVKA
Demänovka is a Slovak herbal liqueur with the origin in the 1960s.  It belongs under St. Nicolaus brand. This Slovakian spirit comes in a sweet version (33 %), bitter version (38 %) and with the cranberry flavor (30 %). They make it from 14 kinds of herbs, honey and water from Tatras. You can enjoy it solo or mixed in a cocktail.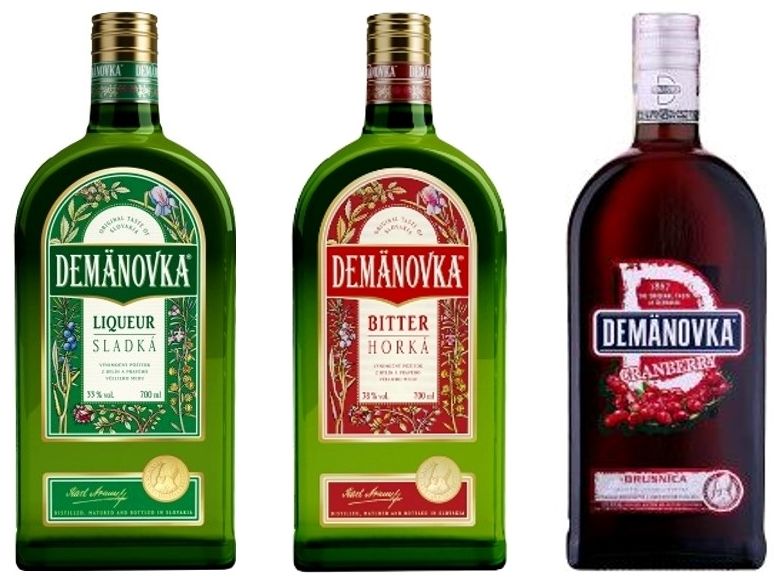 BOROVICKA
Borovička is a Slovakian spirit with flavor of the juniper berries. It tastes similar to a dry gin and contains about 40% alcohol. As a benchmark, the minimum alcohol amount required by law in Slovakia is 37,5%. There are more major brands which produce it.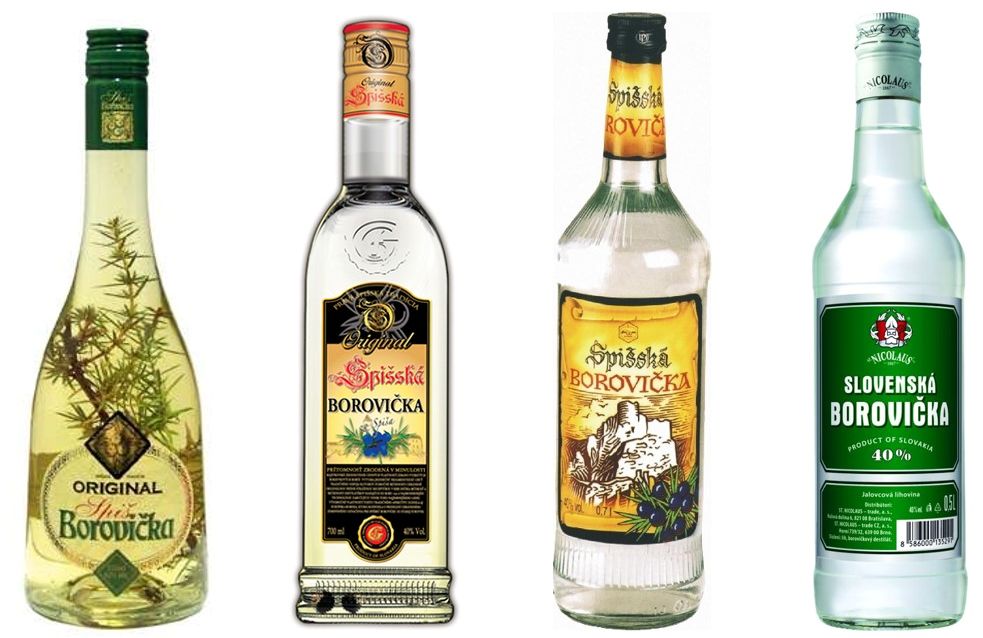 KARPATSKE BRANDY
Karpatské brandy is the most famous Slovak brandy. They produce it out of the young wine. It has a deep amber color, strong aroma and its flavor reminiscent of dried fruit and fine chocolate. There are four kinds of this drink: Karpatské brandy Originál (36 %) with caramel undertones, Karpatské brandy Špeciál (40 %) which they make from eau-de-vie of the best wines in the region (our suggestion), Karpatské brandy Exclusive (40 %) with a hint of vanilla wood, and a classic Karpatské brandy KB (40 %).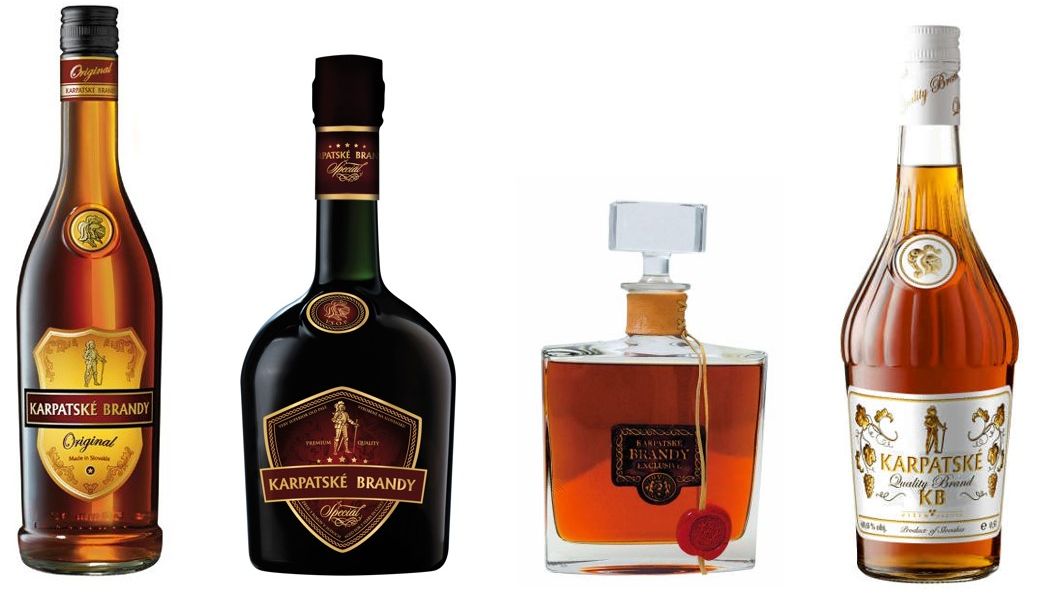 Na zdravie!